Welcome to NoteHeather's Storm Prep Page!
This entire page will consist of everything useful during a time of uncertainty. Please understand this page will constantly be "under construction" to organize articles, real time imagery, downloadable pdfs, useful links, and more. If you want something personally added or have a better way to organize this page, please let me know in the comment section or fill put the contact form to the right. Thank you!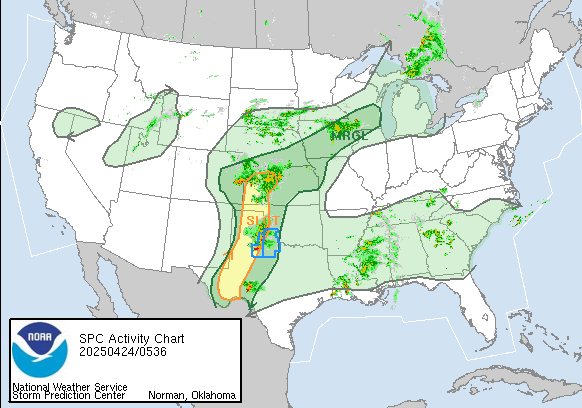 Hurricane Season Starts June 1 - November 30
Check out my friend's weather station!
Take photos of your personal belongings
Review your homeowner's insurance before the season starts. Once a named storm is out there, it will become extremely difficult to obtain decent insurance.
If you need shutters/window protection, get it now because you'll never know if they'll be available in time.